OK so the ATA is NOT dead. We admit it. Still there's a diff between a dumb analog telephone adapter and a smart one. This one is smart…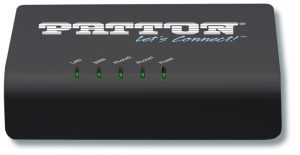 Sporting such intelligent features as call waiting, call transfer, call forward as busy forward, non-answer forward, unconditional forward, do-not-disturb (DND) support, and 3-way conferencing, the SN100 is no 'dumb ATA'.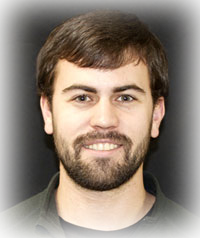 "Customers have been asking us for a basic low-cost VoIP gateway," said Bret Patton, Product Manager. "And we listened. The SN100 ATA is our answer."
The little box is so small you can easily place this adapter just about anywhere.
"As it turns out, the VoIP market has remained robust and customer demand for ATAs is still quite strong," Bret added.
What do you think?
Add your thoughts in the comments below…