Virtual CPE (vCPE) products offer perhaps the highest return on investment (ROI) of any networking solution available today. Why? Keep reading. . .

Written in simple, layman's terms, Patton's latest publication makes it clear.
Authored by Glendon Flowers, the educational white paper, A Guide to Virtual CPE, de-mystifies the underlying technology of vCPE solutions.
As you read through the document, you will learn about the important features and the different types of vCPE. The guide also offers expert guidance on how to select the right vCPE for your networking challenges and environment.
What's Inside the Guide?
Besides the obligatory "what is it?" and "how does it work?" the guide also covers some important related concepts—including hypervisor, edge orchestration.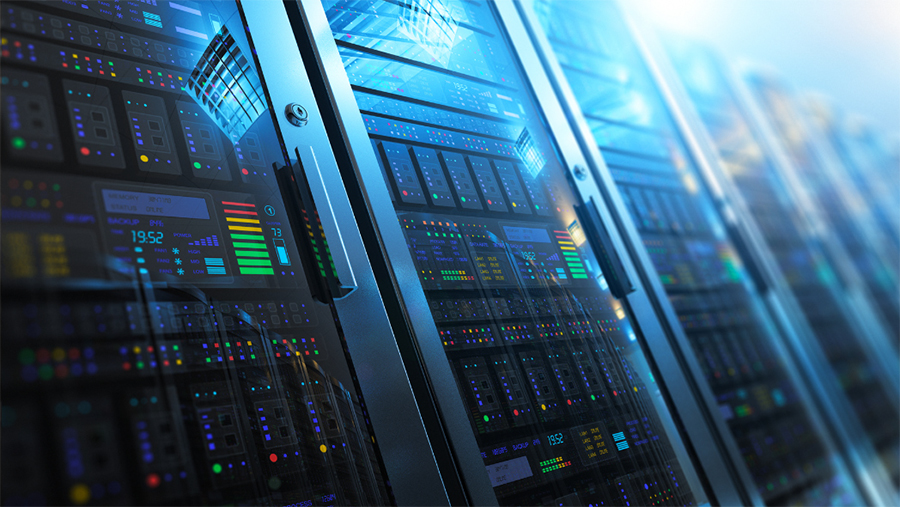 Two other important trending topics in the world of networking are also briefly explained:
NFV –  Network Function Virtualization
SDN – Software-Defined Networking

Some of the network functions a vCPE can provide are also covered:
eSBC – Enterprise Session Border Controller

SIP Trunking application
Hosted PBX application

IP Access Router
VPN Server
Virtualized IPv4 to IPv6 Network Gateway
The publication finishes by providing a five-step guide for selecting the right vCPE for your needs.
Get the White Paper: A Guide to Virtual CPE
What do you think?
Are you clear about vCPE technology? Will you read the guide?
Do you know what sort of network function you might use a vCPE to provide?
Add your thoughts in the comments below…