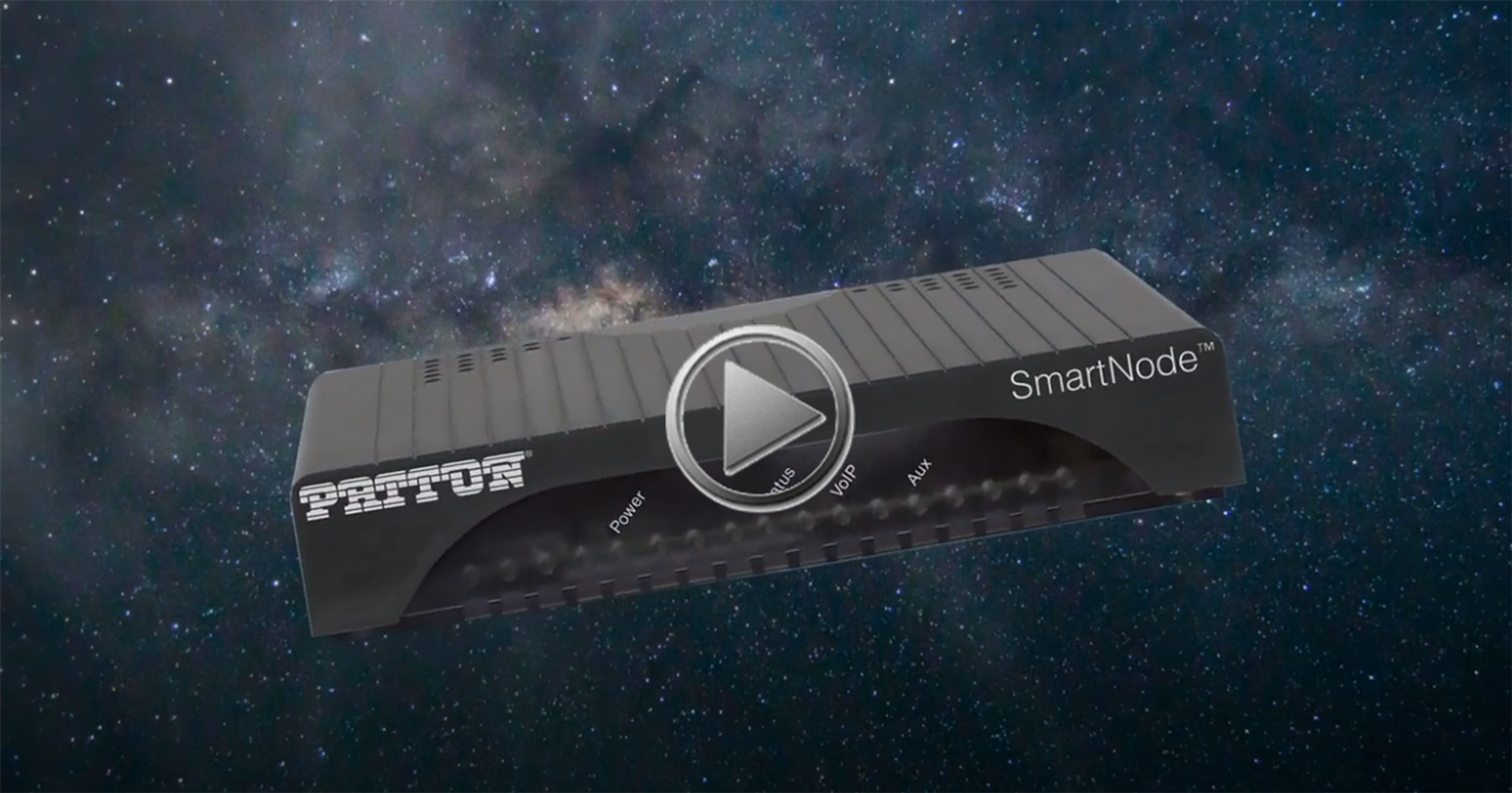 Introducing the SmartNode SN500
Designed to address new security threats of work-from-home, small-office, and enterprise users, Patton's miniature, ultra-low-cost SOHO session border controller provides SIP demarcation, encryption, network protection, monitoring, and call quality assurance you can count on.

Right-priced for SoHos and SMEs, and providing 4 to 30 concurrent session-initiation-protocol (SIP) sessions, the new SmartNode SN500 provides network protection and protocol normalization (interoperability) for enterprise-class ALL-IP voice-and-data communications systems.

As Buddy Oliver, Patton's Vice President of Product Management put it:
"Now the little guys can finally afford to join the ALL-IP party—without overpaying for a secure demarc solution."

She may be small, but she ain't no weakling. Backed by the power of the Patton Cloud, this lifeboat-sized little dingy carries a big shipload of capabilities, including:
SIP Demarcation
SIP Normalization
Network Protection
VoIP Security
Call Detail Records
Call Quality Monitoring
Alerts and Notifications
User-Friendly Interface
Mr. Oliver added:
"We are excited to offer the industry's first entry-level session border controller. As a SmartNode, the SN500 is cloud powered, so it brings with it a host of valuable management tools and network edge orchestration features."
>>READ the PRESS RELEASE:
Patton Announces the World's Smallest, Lowest-Cost eSBC for SoHo and SME
>>VISIT the PRODUCT WEB PAGE
SmartNode SN500 Low Cost eSBC for SME/SOHO


What do you think?
Are you ready to embrace the new world of ALL-IP communication?
What do you consider the most valuable aspect of a cloud-powered SoHo eSBC?
Add your thoughts in the comments below…