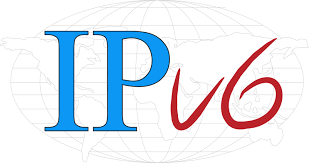 Late in October, Glendon Flowers wrote about WHY carriers and enterprises are turning on IPv6 in their IP networks. In this post, I am going to show you HOW to do it.
So, how do you enable IPv6 on the customer premise using a SmartNode eSBC?
Here's what you need to know…

Our setup for this application involves connecting an IPv4 LAN (with SIP phones and IP PBX) to an IPv6 WAN using a SIP trunk from a service provider.
The SmartNode provides conversion between the old IP version four and the new IP version 6 address formats.
In this example we will show the configuration wizard for a SmartNode SN5300 Enterprise Session Border Controller (eSBC), our most popular CPE.
The commands are basically the same for any Trinity-based Smartnode you might have installed.
>>Get the configuration file….