Integrated Systems Europe (ISE) is the is the largest audio-visual (AV) and systems-integration exhibition in the world. At this year's show, Patton strengthened its role as a longstanding player in the AV market while showcasing the recently-acquired FiberPlex brand.

"We experienced a great reception," said Buddy Oliver, Vice President of Business Development at Patton. "Of course, people recognized the FiberPlex brand. People knew us. Now those folks are even more aware of Patton and how we fit in the market."
Leveraging decades of expertise in IP-telephony, voice-conferencing, and audio-over-IP technologies, Patton's existing SmartNode™ VoIP and CopperLink™ Ethernet and power-over-Ethernet (PoE) products are building a significant synergy with FiberPlex connectivity solutions for AV applications.

"Among the most popular products for us at ISE this year was the FiberPlex WDM16, Buddy observed."
The active wave division (AWD) multiplexer combines up to 16 communication channels for transmission over a single fiber pair with bandwidth in excess of 48 Gig. The organizers of the Grammy Awards employed the device in order to deliver a flawless live and TV-broadcast event.
"It was basically the hit of the show," Mr. Oliver added.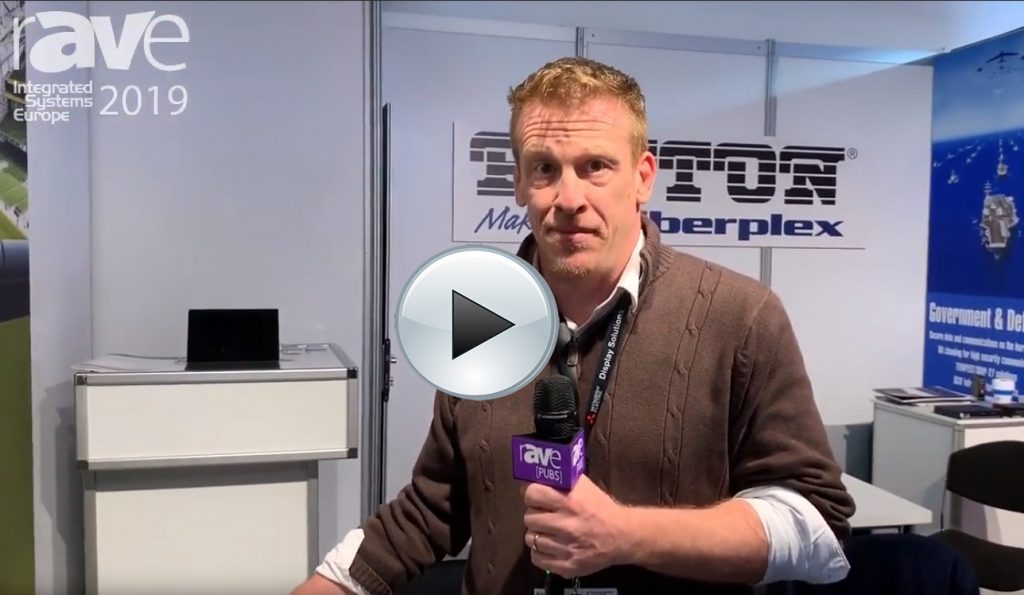 "We're ready to double-down'" Johnnie Grant, Product Manager for connectivity products commented. "Patton is poised to penetrate the market with new inroads into AV-over-IP territory."
Did you miss the 2019 show? Well, there's always next year. You can meet Patton in booth 5-V180. See you next year…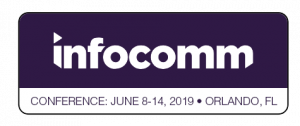 Up next... Patton will exhibit at infocomm 2019 in Orlando starting June 8th.
"Expect to see some exciting new Patton products for the pro-AV industry at infocomm," Johnnie added. "We're going to be in West Hall, booth 2-4255."
>>REQUEST your private meeting
with a Patton executive at infocom 2019.